Inspired By Retro
Beauty & Fashion

Vintage Style,
Not Vintage Values

Love Yourself
From Head To Toe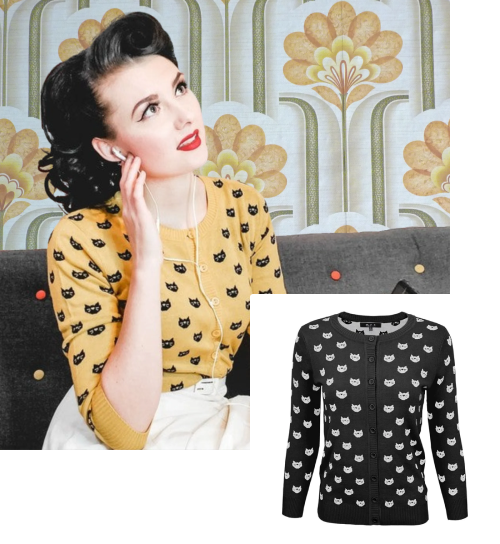 Gifting Ideas
One size fits all
Self-care day, morning/nighttime routine, bridal party/wedding, Holiday, new Mother, Mother's Day, slumber party, mother/child spa day, the traveler and so much more!
Beautiful headband
I love the headband! There is so many different ways to style it and I love the leopard print! It looks great on me.
Totally not my thing...till I tried this one!
I'm am NOT a girl who does anything with her hair, let alone anything cute. I gave this a try and I am IN LOVE!!!! I am currently in the process of ordering 3 more!
So soft!
Soft and comfortable. Doesn't make my ears hurt like other headbands I've tried. Can't wait to wear it in the summer while I garden!
Beautiful
Fits great, keeps my hair in place plus you can use to keep ears warm. Love the material.
Beanie with a bow.
They were here when I returned home. I enjoyed wearing the beanie with a bow. It was fun. Mature girls can wear big bows, too.