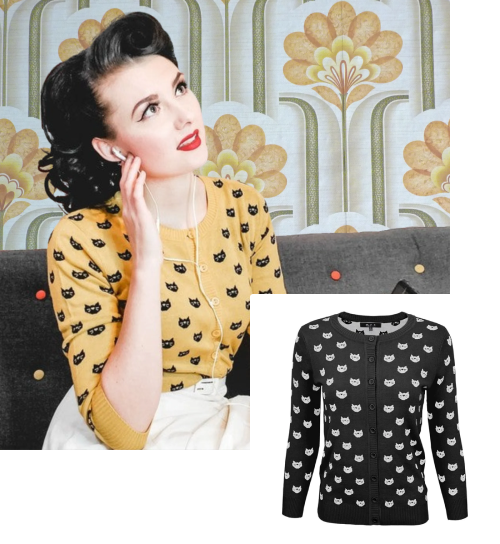 Vintage Style, Not
Vintage Values
BlveOlive, founded in 2013 by hairstylist & retro lover, Renae Ferrario, is a celebration of self-love and retro beauty. This solo-run, female-owned company has evolved into a go-to shop for haircare, accessories, and unique vintage-inspired finds across beauty, fashion, and home goodies. With a motto to "love yourself from head to toe", BlveOlive embraces the modern pinup girl, vintage enthusiast, and retro soul, offering a range of products that allow individuals to share their unique style and love for oneself with a vintage touch. It's a brand that goes beyond fashion, spreading love and showcasing beauty in diverse ways while staying true to the ethos of "vintage style, not vintage values.

Inspired by retro beauty & fashion

Vintage style, not vintage values

Love yourself from head to toe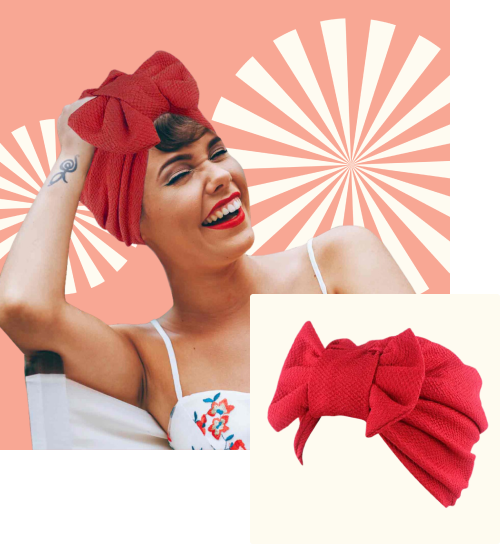 Love Yourself From Head To Toe
Hairstylist, Renae Ferrario, created BlveOlive in 2013 to spread self-love, the love for others and to showcase beauty in other ways starting with graphic tees featuring bold hairstyles on them. BlveOlive has now become a go-to retro boutique and offers unique finds with a vintage flare across beauty, fashion, home goodies and more.