Inspired By Retro
Beauty & Fashion

Vintage Style,
Not Vintage Values

Love Yourself
From Head To Toe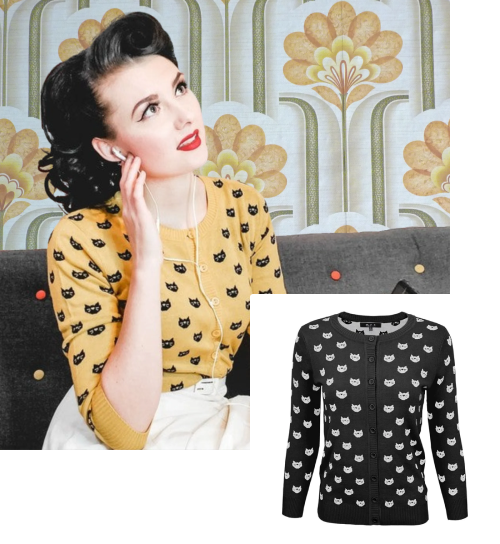 Gifting Ideas
One size fits all
Self-care day, morning/nighttime routine, bridal party/wedding, Holiday, new Mother, Mother's Day, slumber party, mother/child spa day, the traveler and so much more!
Items shipped same day as ordered. Arrived in cute packaging. And are adorable little clips!
Mini adorbs!!
I love these little clips. They're so much more fun than a regular ol' clip!
I like to wear a pony tail and then clip it to look more like a bun, a poof tail, if you will. These clips are perfect for that and offer so much more style!